Leadmatik Digital Agency was established in Istanbul in 2019. As a health tourism agency, it has achieved many successes with its expert staff. It continues its business life with our business partners and employees on the basis of mutual trust and integrity. In addition to providing consultancy services to many companies on health tourism, it has made a name for itself in the cosmetics sector by producing and marketing products such as shampoo, hair care lotion and vitamins under its own brand, taking into account the needs that have arisen in the sector over time.
The success of our 37+ business partners is our success.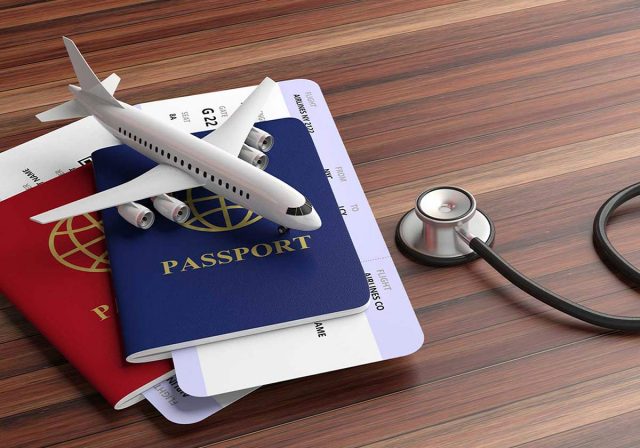 As a health tourism agency, we can summarize the path we follow with our business partners as follows. First of all, we arrange a face-to-face meeting with the company that applied to us to discuss the details. We determine a road map in line with our analyzes by evaluating the needs and goals of the company. We start the project with the effective strategies we have developed by adhering to the road map we have determined with our expert staff. We manage the process with regular communication and reporting in line with monthly and annual targets.
---
Leadmatik Digital Agency provides health tourism consultancy in Istanbul, digital agency for health tourism companies and end-to-end marketing management, digital marketing, social media marketing, digital advertising, cosmetics, software, etc. is a digital agency serving in the fields.
As a Leadmatik digital agency, we also provide digital agency services to companies engaged in health tourism. This service is again determined in line with the needs. We generally carry out end-to-end marketing management for companies that we provide health tourism agency services.
Health Tourism Consultancy
As a Leadmatik digital agency, we provide Health Tourism Consultancy services to companies that already have a digital side but do not have qualifications in health tourism. Sales consultants who are experts in their fields, advertising management, patient processes management, communication between the hospital and health tourism organization and production of special solutions for needs, etc. We provide consultancy services on issues.
We provide CRM (Customer service management) software installation, optimization and software support for companies serving in the healthcare industry. With this software, you can manage your data in a more coordinated way, easily integrate the data obtained from the platforms you advertise (ex: facebook) into your system; This data can be easily distributed to the sales personnel and monthly and annual targets can be followed by dividing the relevant data into different categories by the sales team according to the progress.
As a health tourism agency, we design the sector-appropriate and SEO-focused websites of our partners, which we do business with, specifically for their companies.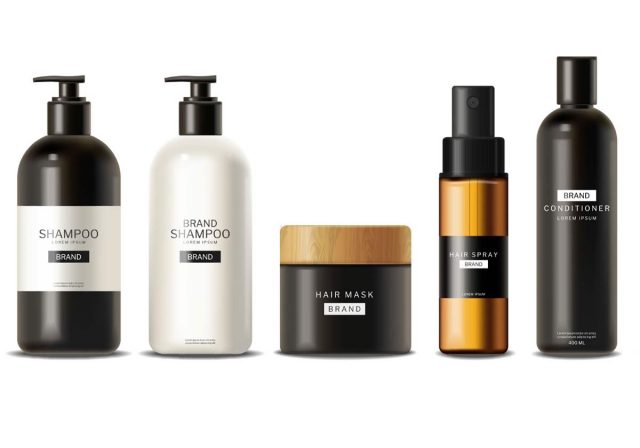 In 2021, we started to work on herbal supportive cosmetic products to be used especially after hair transplantation, based on the general needs of the companies we consult. In 2022, we included the Maximum graft brand. We produce products such as shampoo, hair care lotion and vitamins under the Maximum Greft brand.
"Work to achieve better every day!" On the way we set out with our motto, we strive to ensure that our team receives the necessary training for self-development and to ensure that they work more efficiently by keeping their motivation high with the activities we constantly organize.